The bridesmiad gowns that Vera Wang created for David's Bridal have always helped me week within the knees*, which season is no exception!
*Of course all of you remember that I bought a bridesmaid dresses to put on to a wedding—that I wasn't a bridesmaid in.
I apologize for that cruddy iPhone snap, but I couldn't possible wait to talk about these dresses along with you!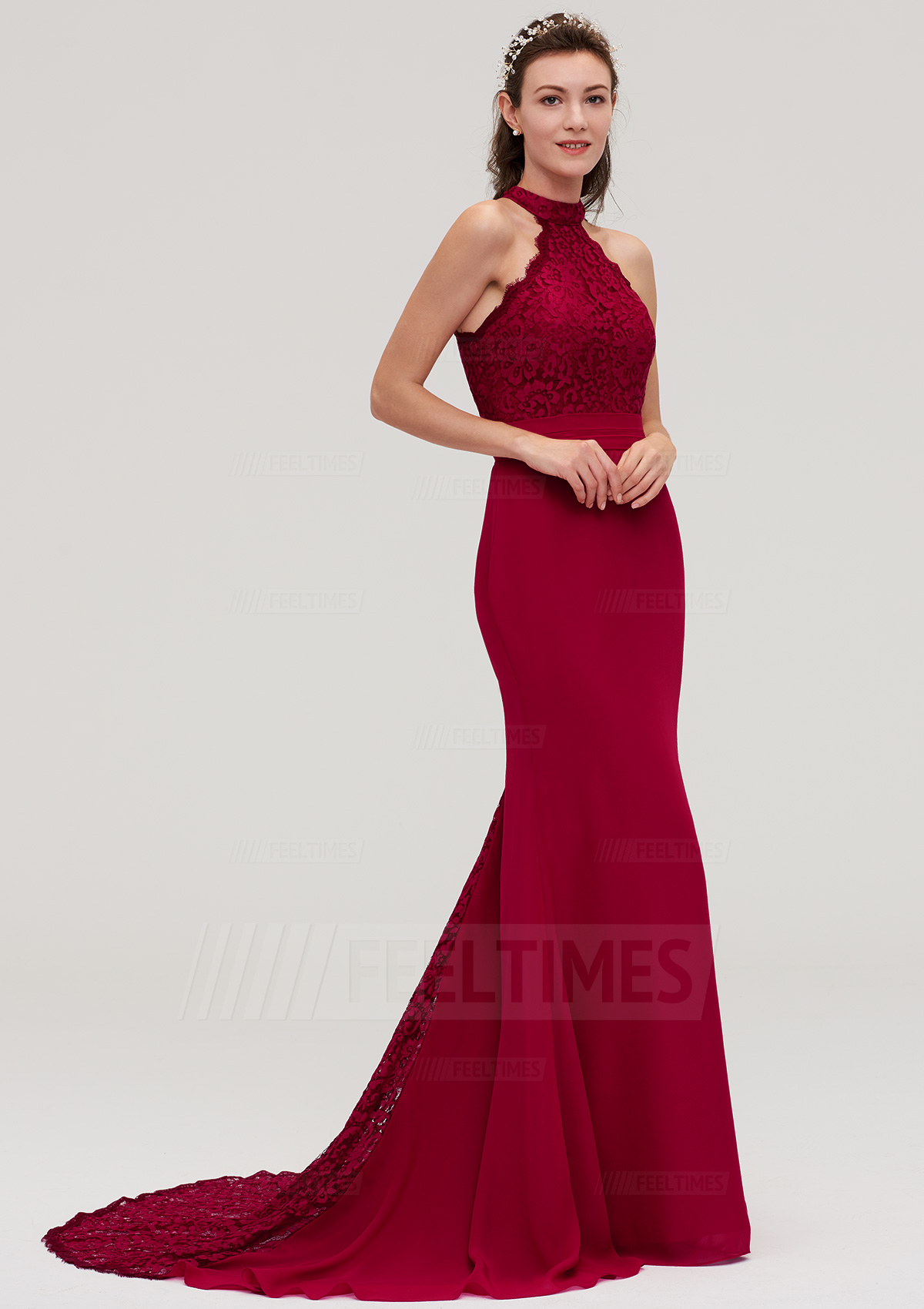 Sorry. The lighting is offensively bad.
The dress around the left (Hello-sies, insanely awesome back!) is within that same gorgeous purple color, Amethyst, from seasons past. I love the dramatic bow around the shoulder from the middle dress. I'm not sure you can see it here, but believe me, it's gorge! And then the gold bridesmaid dresses around the right is within one of their new colors, Mulberry. ***love!***And obviously there are tons of wedding gowns you guys are likely to flip for—including a contemporary champagne-colored one that's MA-JOR—but I think my fave may be this one:
Again, my pic doesn't get it done justice, but that is a halter neck that closes having a pretty-pretty bow on the poufy skirt of cascading tulle "petals"!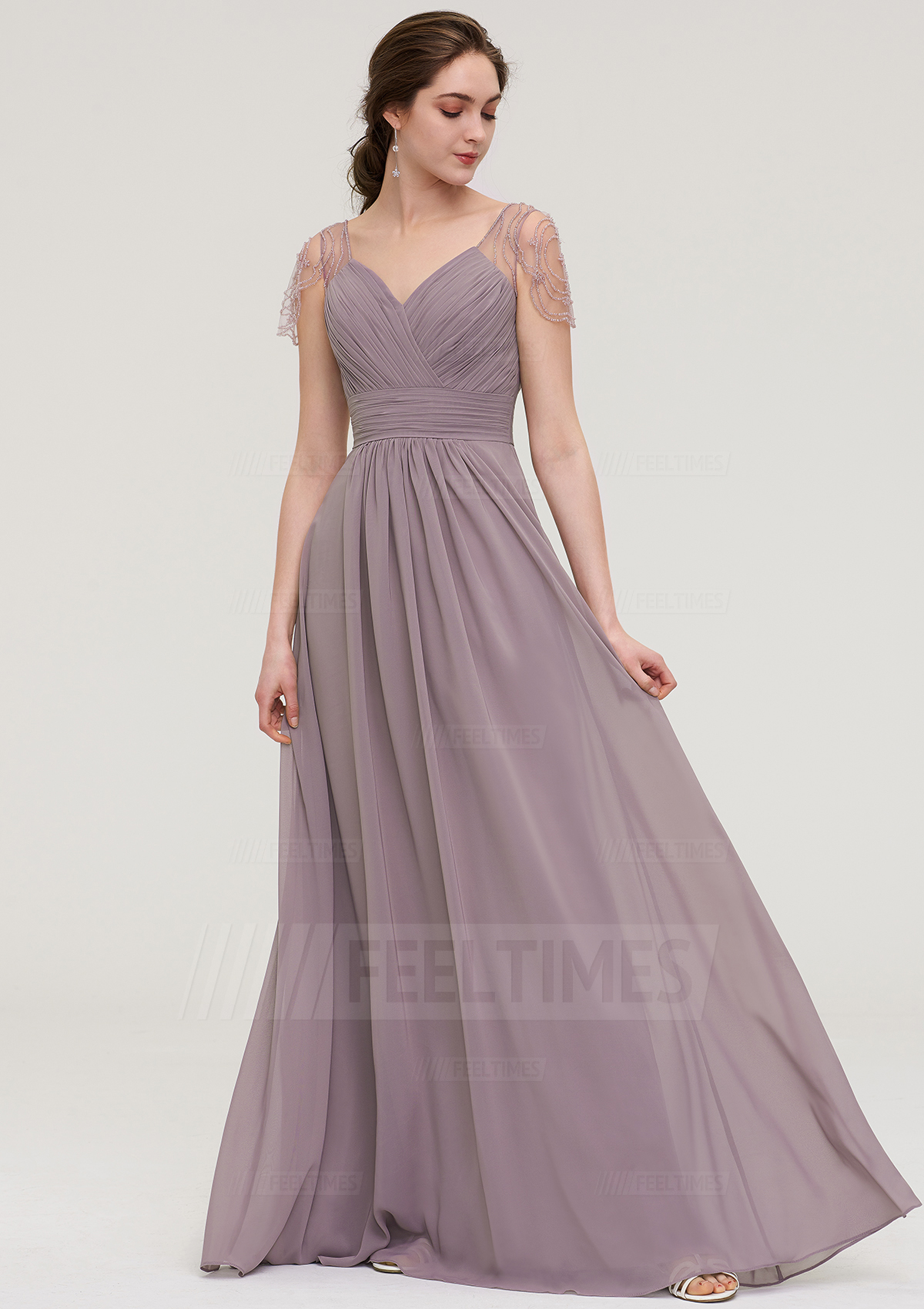 Do any of those bridesmiad gowns excite you? How 'bout that dramatic back?